Website Development
NCK WebTech LLC has been developing and involved in website development since 1997.
Most recently we have been involved in Odoo ERP consulting and development. We have several Odoo apps and have a diverse Odoo development experience. Our most recent Odoo site is Racing Automotive Group. Racing Automotive Group is a race car parts manufacturer wholesale and retail business.
We have in house graphics design, programing, sales and support.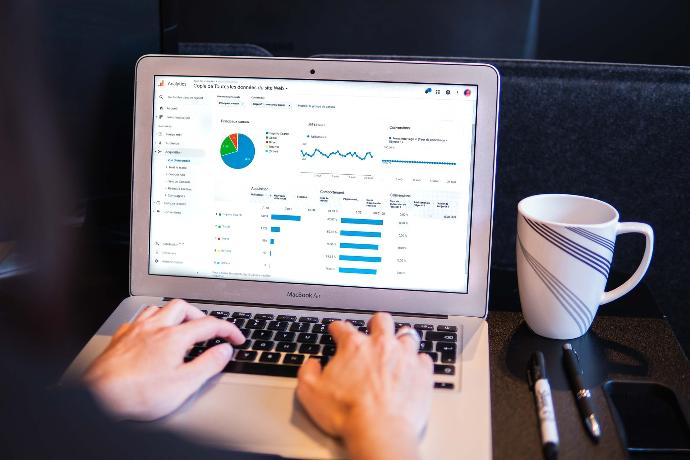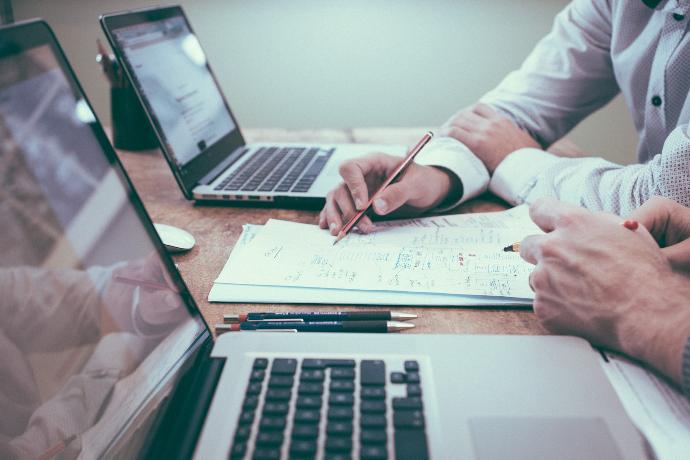 Odoo Developement
USA Odoo Application Developement and consulting service.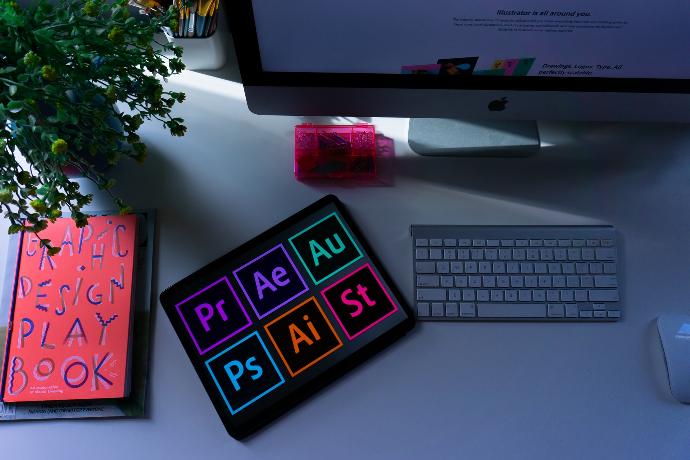 Graphic Design
Graphic design for websites, logos, t-shirts and much more.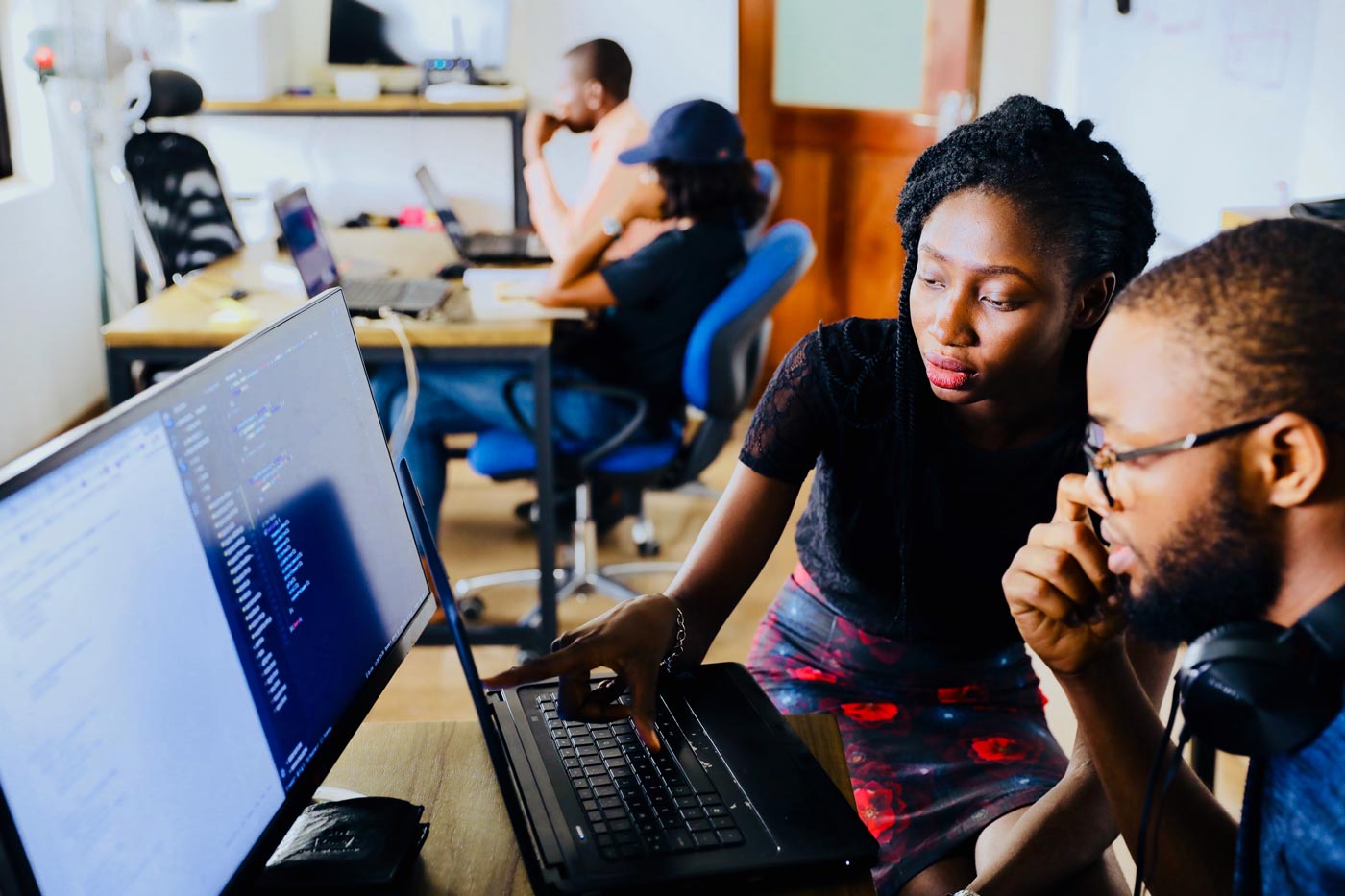 Website Developement
Dynamic website developement using Odoo, Phyton. javascript, bootstrap and Coldfusion technologies
Our References